628eec6304367
Due to the massive amount of online users, with the stats overcoming the amazing number of 4.5 billion, the need of an online presence has become highly essential.
By the year 2021, worldwide retail ecommerce sales will reach $4.9 trillion.
As you can realize this is a dominent situation with a tremendous growth.
Now more than ever the need of an eshop development is
#No1 for all merchandisers.

Service
Are you looking to digitaly trasform your physical store?
Here at Access Point we provide the best solutions to the main issue that concerns all physical store owners when they decide to go digital.
How can we achieve more sales?
How will potentianl customers find us?
How will they complete their orders?
Is it going to be easy to gain our customers trust online?
Are we going to keep everybody happy with the whole buying experience in order to gain returning customers?
Well we know these question trouble you.
That's why here in Access Point we solve all those issues for you. You don't have to worry about anything when it comes to the design, the solid structure behind every digital strore we build, and with the digital marketing procedures will acompanie every ecommerce site in order to be properly advertided.
So you see that we cover every single stage of an ecommerce shop. From the manufactoring point up to the full advertising and branding services.
Service
IMPORTANT NOTICES ABOUT YOUR ECOMMERCE STORE
3 Simple ways to make customers trust you and proceed to a purchase through your eshop
First section
DO YOU WANT TO BUILD AN ECOMMERCE STORE?
Here's what you must know about sales

1) Don't give up. 50% of all sales happen after the 5th contact, but most reps give up after just 2. (InsideSales)
2) 80% of sales are made by 20% of salespeople. The winners sell to the prospects the losers give up on. (Bill Corbin on LinkedIn)
3) Increasing customer retention by 5% boosts profits by 25%–90% (Harvard Business Review)
4) It takes 8 cold calls to reach a prospect. 72% of all sales calls aren't answered. (Baylor University)
5) Acquiring a new customer costs 5–25 times more than keeping an existing customer. (Harvard Business Review)
6) 92% of sales pros give up after the 4th call, but 80% of prospects say no four times before they say yes. (MarketingDonut)
7) Only 2% of sales happen at the first meeting. (MarketingDonut)
8) Stay vigilant. 83% of prospects who request info don't buy for 3–12 months. (MarketingDonut)
9) 70% of salespeople stop at one email. Yet if you send more emails, you've got a 25% chance to hear back. (YesWare)
10) The best time to contact a lead? 4–6pm on a Thursday, or 5 minutes after their inquiry. (LeadResponseManagement)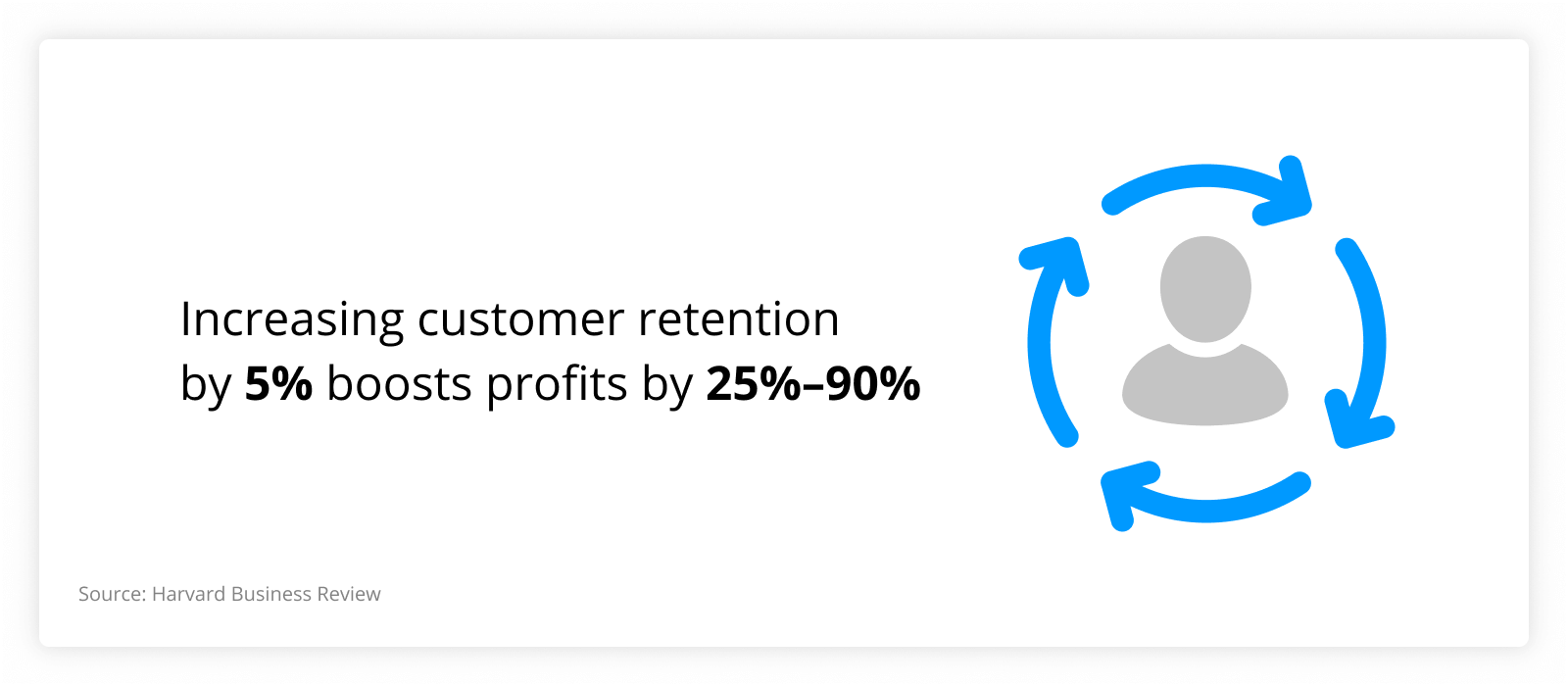 Service
LET US ANALYSE YOUR FUTURE SHOP !
(We are definitely looking forward to hear about your thoughts and discuss about them)
Send us an email and our representative will contact you to analyse all the details of your future shop.
628eec630f657
Tell us more about your ESHOP
Testimonials
WHAT OUR CLIENTS SAY ABOUT US

ms Ionodi

I have never experienced such a great partnership. People at access point helped me establish a great online presence in the field of ecommerce. Thank you for being there for me all the way.
ms Helen R

I needed a partner to help me through online sales and these guys delived exactly what i wanted. Trust is a big word but they deserve it.
mr John M.

I think that they have all it takes to build strong, beautiful, fast and secure eshops. They have 5 different departments that cover every aspect of eshop development. I strongly recommend them to everybody who likes to go online.
mr Tasos X.

I strongly suggest this company to people who are demanding and want a professional eshop that can achive sales. They know how to build excellent eshops and provide full customer support. I am very pleased by this collaboration.